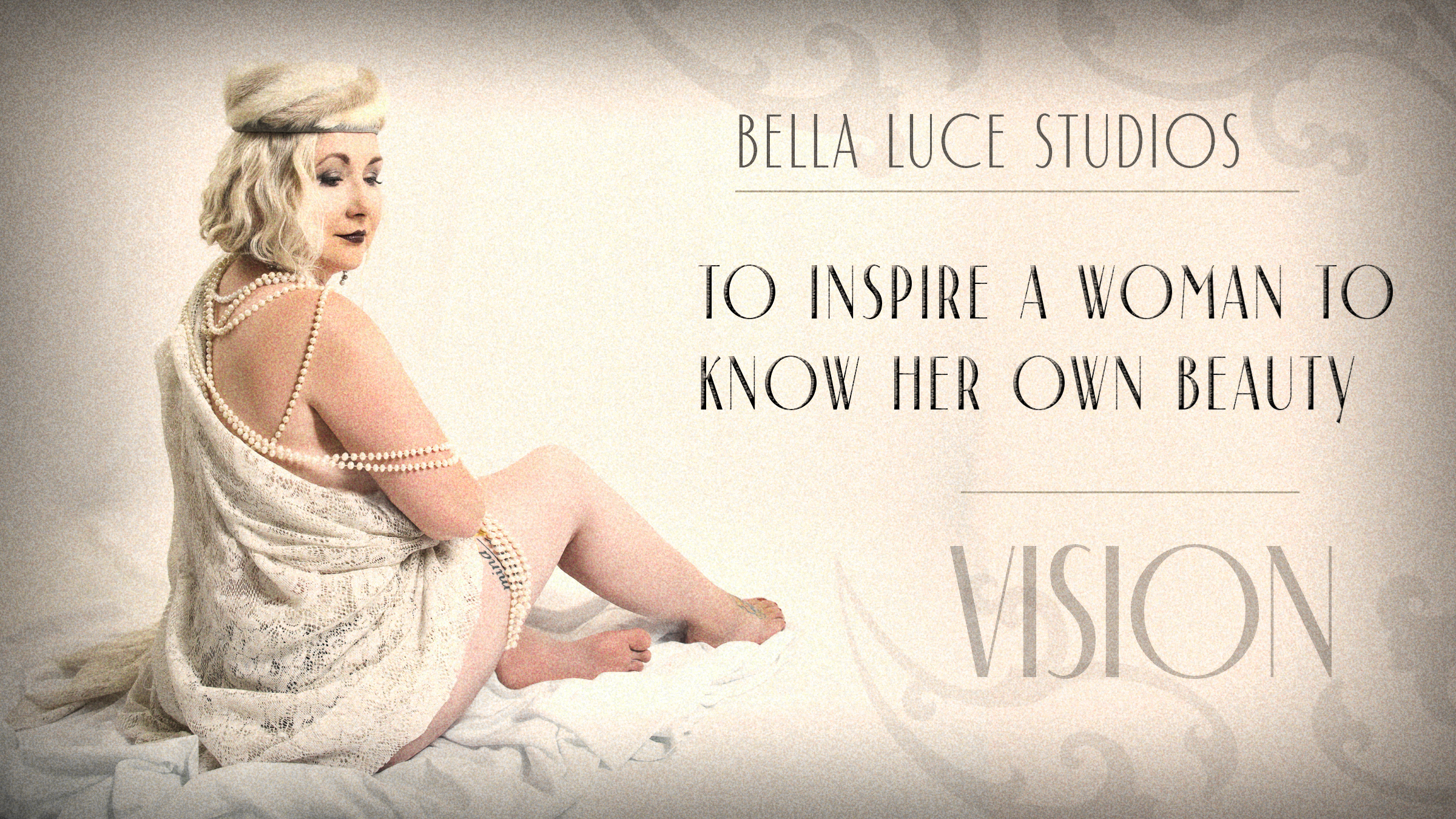 This is a personal project of mine. I love the styles of the 1920's!
Flappers and Zigfield Follies inspired and influenced the world of fashion like no other era. It was a time when women started to feel empowered.
Below are just a few of my gals. I have 14 models for this project. These woman are not models, (one model, Lindsay) they are just woman with everyday lives like you and I.