Who is Bella?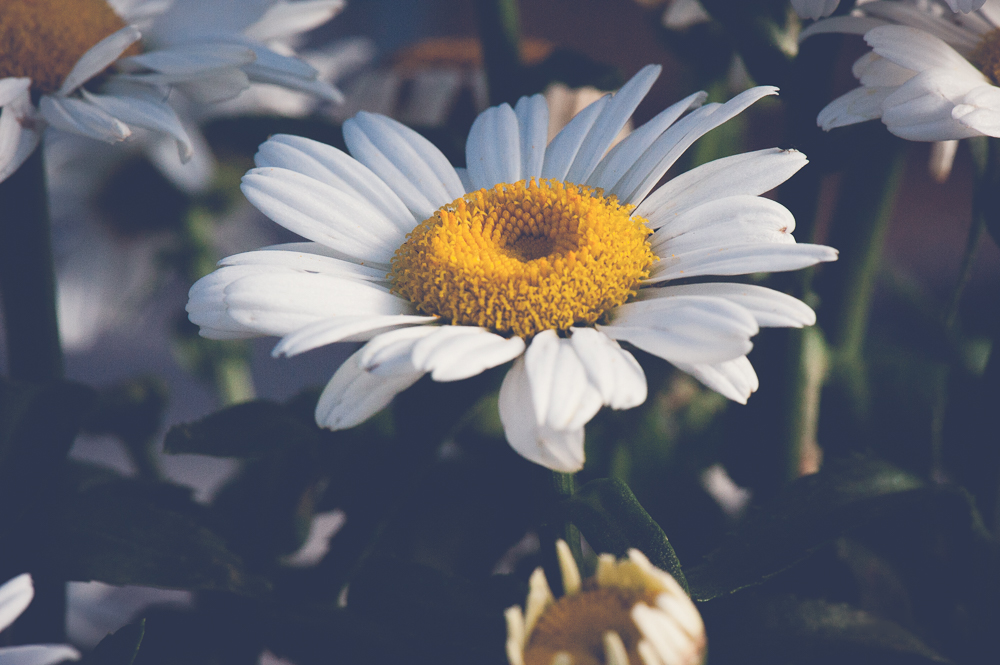 I think I will start by telling you that I am Bella! That's right, Bella is ME (Sheila)! I have never gone by the name Bella, however, since opening the studio people assume my first name is Bella. Bella Luce mean beautiful light in Italian. So you ask...are you Italian? Nope! Not even close! I am Irish for the most part. My oldest daughter (Shasta) is the reason for the name.
I was born a Buckeye (in Ohio), however, I have spent most of my adult live in the west. Home means Nevada!
Photography has been a passion of mine since I was a young girl, from my days at Girl Scout Camp toting my Kodak Instamatic to the Nikon I never leave home (or Studio) without of today.
I am a CPP and proud of the title! I know you are asking yourself "what is a CPP?" Well a CPP is a photographer that is a Certified Professional Photographer with the Professional Photographers of America (PPA). I had to study, take classes, pass a written test and submit a portfolio. The whole process takes a few years to complete. To stay current and an active CPP I attend and teach classes and workshops throughout the year. I am part of an elite group only 3% of all members of the PPA are Certified.
I know this will surprise you, however, I have a very creative side that never sleeps! I love creating  fun, sexy and even edgy photos, but I do have a little traditional tucked away in side me too!
About the Studio
Bella Luce is NOT a high volume studio, I only shoot a few sessions a month. Taking time with each client; I never want you to feel rushed or stressed. I think of my clients as friends and I take care of my friends and meet their needs.
I do many types of photography, however, I specialize in photography for woman.
I am very passionate about helping my clients find their beauty. You do not have to be a model to be photographed!
What I have found over the years is that women lose their "SEXY", they forget that beauty is not skin deep, it is deeper...
Take a few minutes and look through my portfolios. What you will find is real women not models. Women like you and me; teachers, moms, factory workers, etc.
I look forward to meeting you and helping you find your "SEXY"!
If you have other photography needs I have also branched out to Commercial, Corporate & Industrial photography. Sheila Fredrick Photography