Women! "and" Commercial! Those are Bella Luce Studios specialties!
I would like to share a little about both of these areas of Bella Luce Studios.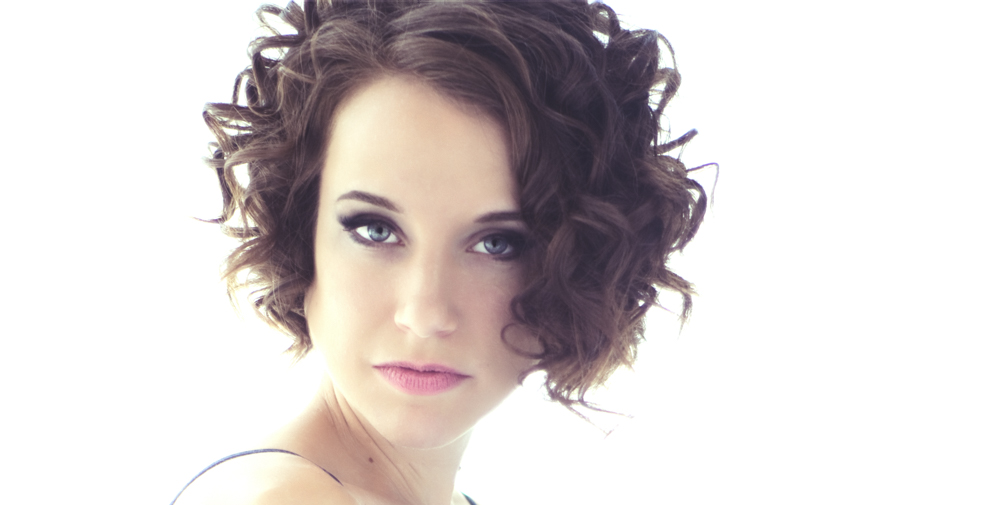 Woman
Making a woman feel and see her own beauty is what I have been in love with doing for the last 10 years.
I feel there are no numbers on beauty. It doesn't matter how tall you are or what size jeans or dress you wear. Beauty is in the attitude we all possess. I help women fine their beauty. No matter what shoot I style for you we will find your beauty!
Commercial
Commercial photography has been a part of Bella Luce Studio for the last 7 years.
We bring a fresh new look to the face of commercial photography. Commercial photography need to be changing all the time and pushing the limits of creativity, this is how you will catch the eye of your customers and keep it!
Enjoy looking around our site! Thank you for taking the time to stop by and we hope to hear from you soon!
If you would like to schedule a session or speak with me call 775-501-5831.